Services We Offer

One Time Cleaning
There are occasions in which you just need a one-time, thorough cleaning. That's why we offer one-time cleaning services.

Recurring Cleaning
For homes and businesses, we offer recurring cleaning services. Keep those around you safe and healthy on an ongoing basis.

Move In/Out Cleaning
Moving in or out of a house comes with a good amount of cleaning. We are here to get the job done for you and ensure your home is cleaner than ever.

Post Construction Cleaning
Construction is a dirty process. Our post-construction cleaning services are designed to ensure your home or business is spotless after construction.

Commercial Cleaning
Cleaning can be a major hassle. This is especially the case when it comes to cleaning an entire commercial space. Work with the best!

Desinfecting
We use only most effective methods, modern technologies and practices in disinfecting and sanitizing.
We Value High Quality
Your Independently Owned & Local Service
Our team at Mistcont is highly-trained, and we provide the best cleaning services in the Chicagoland area. We have been part of the community for over 10 years, and we are proud to serve our neighbors. It is our goal to provide not only excellent cleaning services but also the best customer service in our industry. Whether you need your apartment, home or business cleaned, we have the tools and experience to make your surfaces and floors sparkle and shine!
In Buisness since 2010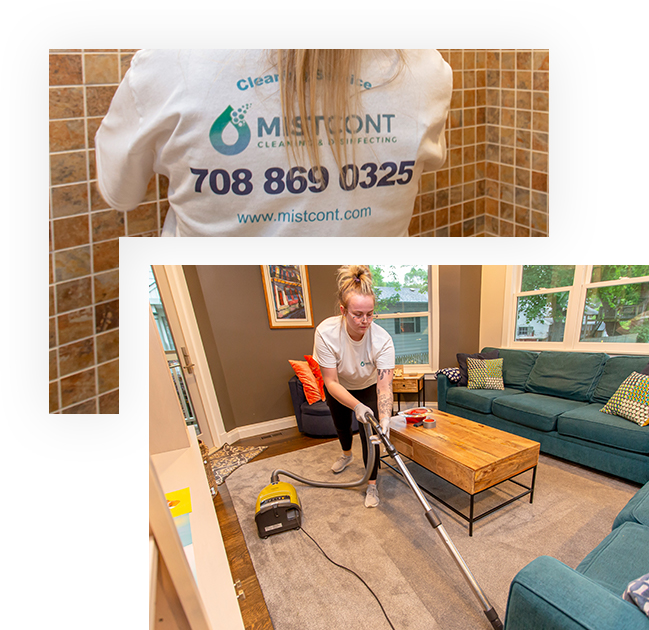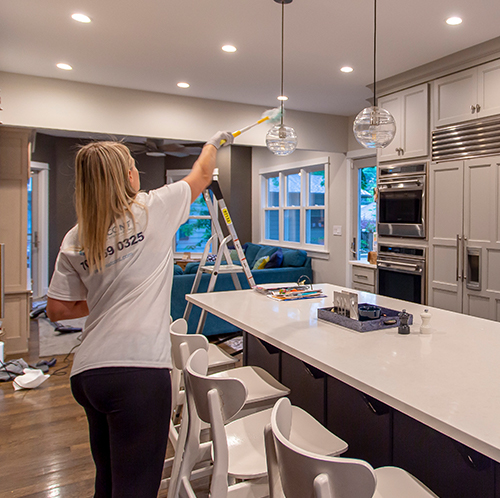 House Cleaning Services
Our professional cleaning team members are experts in their field, and they will remove dust, dirt and stains from your floors and surfaces. We promise your home or business will be clean and spotless by the time we leave. Your satisfaction is guaranteed.
Now more than ever it's important that your home be clean and disinfected. With COVID-19, your guests and family risk exposure every time someone leaves the house and returns or comes to visit. Beyond COVID-19, your family is still at risk of getting the flu, stomach bugs, pneumonia, ringworm and other illnesses. Our hospital-grade disinfection services eliminate up to 99.9% of illness-causing germs—leaving your family, friends and even your pets protected.

Some of the areas we service are:
Commercial Cleaning Services
We offer commercial cleaning services for businesses in Chicago and Chicagoland area
Learn More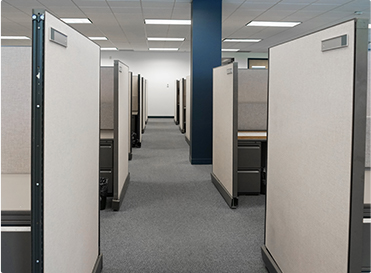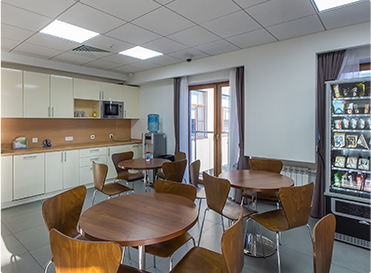 Keeping your customers and employees safe is a high priority. You don't want customers to visit your business and leave with the flu, a cold, pneumonia, COVID-19 or any other illness. You also don't want your employees calling in sick because the flu is making its way through the office. Our commercial cleaning services will help to protect your customers and your reputation. We use a powerful, hospital-grade disinfectant that eliminates up to 99.9% of illness-causing germs in your business.
We also provide outstanding general cleaning services to ensure your bathroom, kitchen, dining area, showroom and any other area of your business look spotless and is as clean as possible. Your customers will judge you on how clean your business is. Don't lose business because of dust and dirt. Contact Mistcont today.