Our objective is to provide a clean, safe home and work environment for our customers. Through highly trained staff and strong work ethic we will strive to offer unsurpassed customer satisfaction. We continually educate ourselves and maintain our operation with industrial and environmental standards in mind. You are members of our community, our neighbors, and our friends.
Our company will provide you with a reliable, accurate estimate for cleaning or disinfecting services. Our estimates are FREE, including visual inspection, so do not hesitate and call our specialists.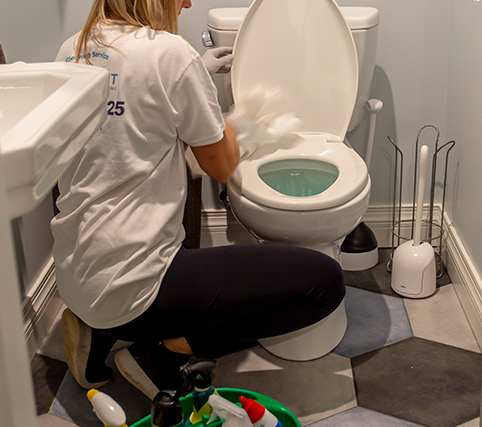 At Mistcont, partnership is at the heart of every client engagement and new business initiative we undertake.We consider every client a collaborator with whom we share a commitment to both teamwork and cleanliness. With many of our clients having a direct input into how we run Mistcont.Each client has unique needs, these partnerships contribute to the solutions we offer. Our relationships help us evolve as a business concentrated on modern technologies, practices and solutions.